Looking for a place to park your small boat during the off-season? Got a classic car that's taking up space in your garage? Need to stow your motorcycle and ATVs during a move? Hawthorn Storage Inc. is pleased to provide customers with a selection of units that are large enough to house nearly any vehicle that you might need a temporary home for.We welcome a number of different vehicle types for both short- and long-term storage with us. In fact, we've become known as the easiest, most convenient place for car, truck, bike, and boat storage in Crystal Lake, Ridgefield, McHenry County, Prairie Grove, or Cary, IL! Some of our accommodations include:
10×20
(non-climate controlled only)
10×25
(non-climate controlled only)
12×20
(non-climate controlled only)
10×30
(non-climate controlled only)
Our outdoor units feature drive-up auto storage that makes it easy to get your vehicle squared away, and all our private, individual units are easily accessible for proper car storage in Crystal Lake, IL. Our lot itself has a 25-foot concrete driveway and 24-hour access.
Vehicles we welcome
No matter what you're storing or how long you're storing it for, we aim to be your destination for car storage. Some of our more popular auto storage customers include: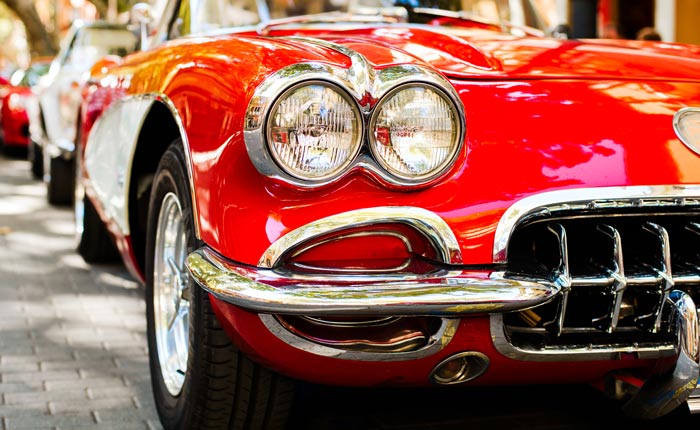 Classic cars
Classic cars can be a project that takes up a lot of room in your driveway or garage. Instead of losing that space, store your vintage auto with us! It'll be here when you feel like driving it or working on it.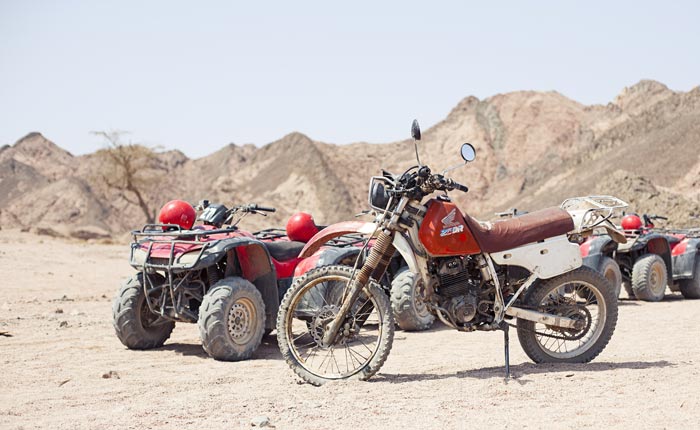 Dirt bikes /ATVs
During the winter season, sport vehicles can be left taking up room in your garage. When you're not using them, store them with us! We'll keep them safe and sound until the riding season returns.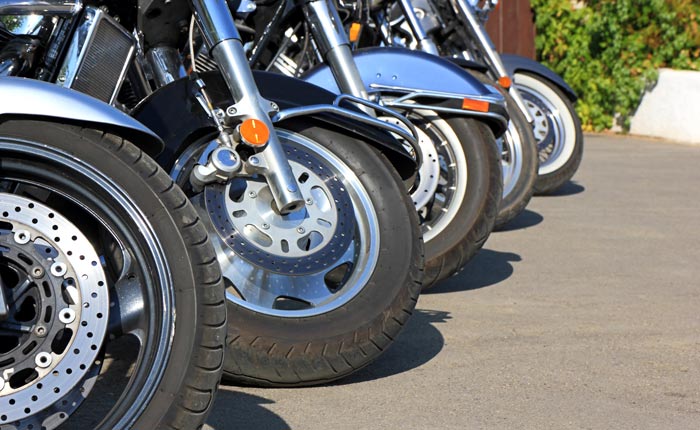 Motorcycles /scooters
If you're turning in your bike for the season or no longer have a need for a scooter, stick it in storage. We'll keep it safe until you feel like riding again.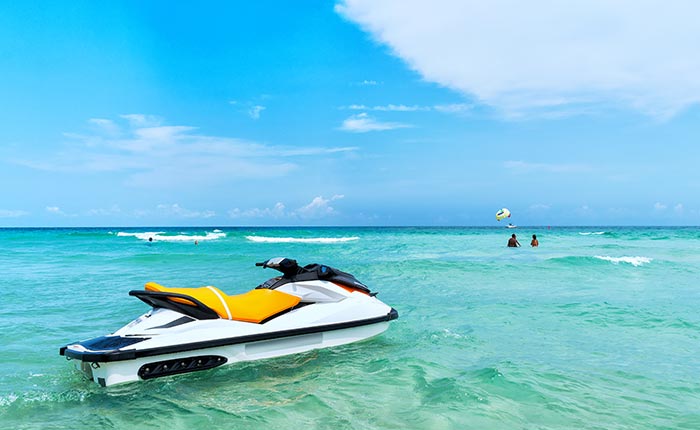 Small Boats
Seasonal, small pleasure boats, need a place where they can weather the winter. Hawthorn Storage Inc. aims to be that place. Stow your small boat or jet skis with us for the season.