A range of unit sizes
Our indoor, climate-controlled storage units come in a wide variety of sizes and pricing options, to best fit your needs. Whether you're a private collector of sensitive items (coins, stamps, cards, etc.) or you're a business customer who needs secure, storage in Crystal Lake, IL, we're ready to assist you. Our options include: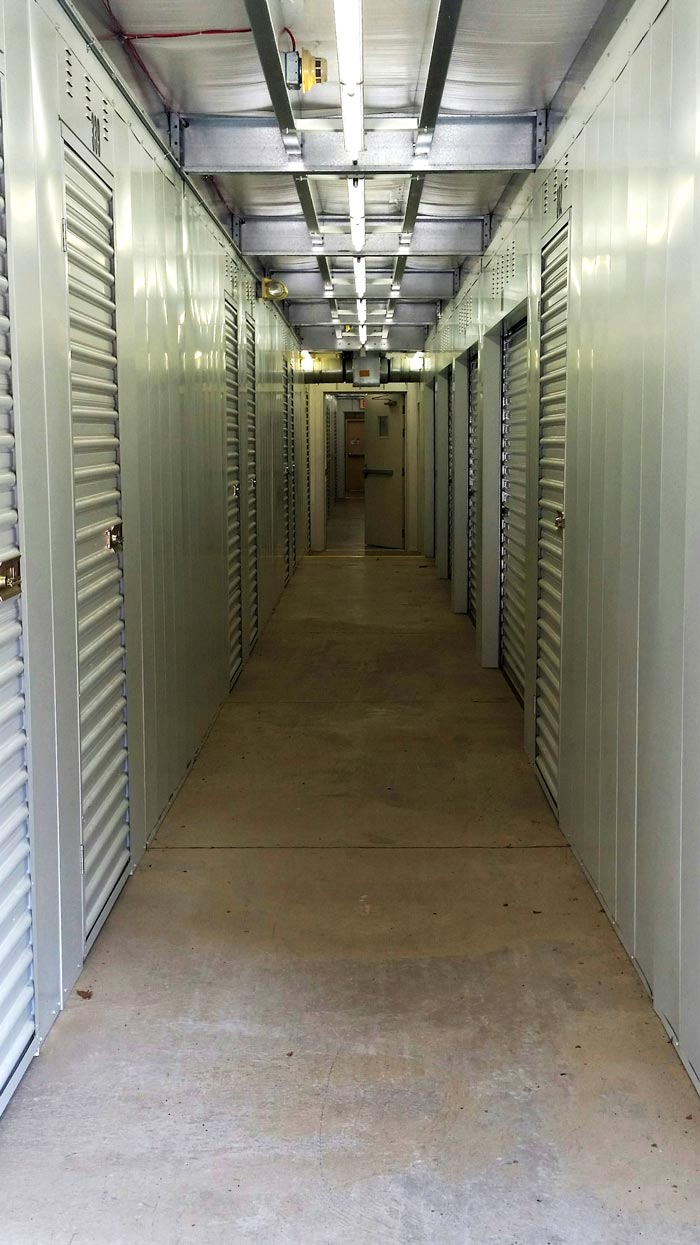 Sometimes, your storage needs go beyond just having a place to put things. When you require consistent temperature, humidity and other conditions, climate-controlled storage in Crystal Lake, Ridgefield, McHenry Country, Prairie Grove, or Cary, IL is paramount. Hawthorn Storage Inc. is ready to offer you the climate-controlled units you need, at prices to fit your budget.
Indoor storage
Our climate-controlled storage options are located inside of our main building, ensuring they're monitored and cared for at all times. Access to these units is completely computerized, so you can get to your items 24 hours a day, 7 days a week. Plus, they're synced up to our system in a way that alerts us to any change in climate! It's features like these that give our customers the complete peace of mind they expect from us.
Our interior units are accommodating in every way possible. Our facility features 5-ft wide hallways for easy maneuvering and loading for units, and is consistently temperature-controlled to keep you comfortable for extended time spent at your unit.
Have questions about climate-controlled storage? Stop by during normal office hours (Mon.-Sat., 10am-5pm) to speak with one of our friendly professionals. We'll be happy to answer any questions you have and help you determine the right-sized
self-storage units
for your needs. To learn more about unit pricing and availability for furniture and
auto storage
, please
contact us
today at
815-479-9266
.